Keynote Speakers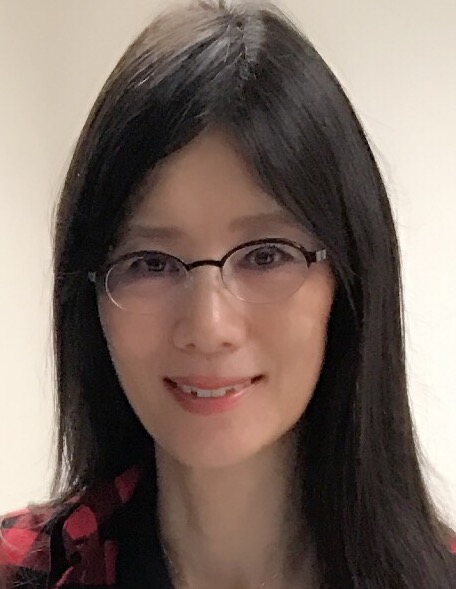 Prof. Li-fang Zhang
University of Hong Kong, Hong Kong
Li-fang Zhang is Professor of Psychology and Education at the University of Hong Kong. She has published dozens of academic book chapters and books, and is the (co)author of more than 100 peer-reviewed journal articles and encyclopedic entries. Two of her award-winning monographs are entitled The Malleability of Intellectual Styles (by Cambridge University Press, 2013) and The Nature of Intellectual Styles (with Sternberg, 2006). Her new book (also by Cambridge) is entitled The Value of Intellectual Styles (Zhang, 2017).
Professor Zhang serves as the Editor-in-Chief of The [Oxford] Encyclopedia of Educational Psychology and Associate Editor of 1) Journal of Educational Psychology , 2) Educational Psychology, and 3) Journal of Cognitive Education and Psychology. She is also an editorial board member of several other psychology and education journals.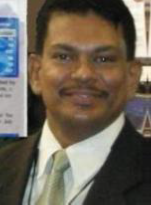 Prof. Ananda Kumar Palaniappan
University of Malaya, Malaysia

Professor Dr. Ananda Kumar Palaniappan is an Educational Psychologist at the Faculty of Education, University of Malaya. He specializes in Creative & Innovative Thinking, Organizational Creativity, Creative Problem Solving. Dr. Ananda also conducts SPSS and AMOS workshops. He has given invited addresses on Creativity for numerous groups including managers, magistrates, legal officers and educational administrators in Malaysia, Singapore, Hong Kong, Spain, UK and USA. He has published internationally on creativity and on the validation of several instruments in many international journals including Perceptual and Motor Skills and Journal of Psychology. He is currently a Visiting Professor on the Chulalongkorn University Royal Golden Jubilee Award at the Department of Educational Research and Psychology, Chulalongkorn University. Dr. Ananda is a member of American Psychological Association (APA), American Creativity Association (ACA) and International Association of Cross-Cultural Psychology (IACCP). For more information please visit his website: www.ananda.um.edu.my.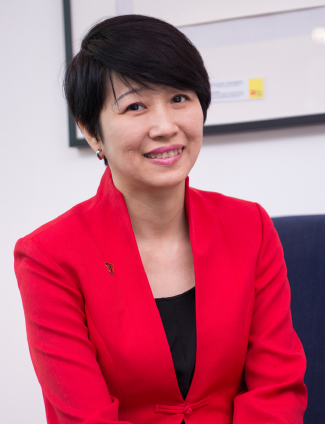 Prof. Siew Fun Tang
Curtin University, Malaysia
Professor Tang Siew Fun is a Professor and Dean, Learning and Teaching at Curtin University Malaysia. She has strong credibility as a Dean, Learning and Teaching, an impressive track record of strategic leadership and management at a senior level and proven experience in the area. Professor Tang holds a doctorate in Educational Management, Planning and Policy and has a proven record in educational leadership with great contribution in driving innovative and pioneer teaching and learning initiatives. She prides herself leading the way towards transforming the teaching and learning landscape in the country. Her work has evolved from being a passionate excellent teacher to an effective educational leader, shifting the paradigm for the teaching profession in ensuring student success. Her previous employment was with Taylor's University, having spent 18 years holding various academic and administrative positions. Prior to that, she taught at other public and private universities in Malaysia and worked with two multi-national companies. Under her leadership, Taylor's University has re-defined student learning for better academic outcomes and being at the forefront of transformational teaching and learning. She was the Conference Chair for Taylor's Teaching and Learning Conference, an international conference, for five consecutive years since 2013. Professor Tang is a teacher developer who has always been in touch with the teachers she developed and creates valuable experiences for them. Her major research work focuses on teaching engagement evaluation processes and design, student holistic development, and innovative teaching practices. She is noted for her personal and professional efforts to develop lecturers, as she believes "students learn successfully if teachers teach successfully". She also believes that all students deserve an education that will challenge, inspire and prepare them to become better citizens as well as for a better future. She was appointed as an assessor panel with the Malaysian Qualification Agency (MQA) since 2012.
Invited Speakers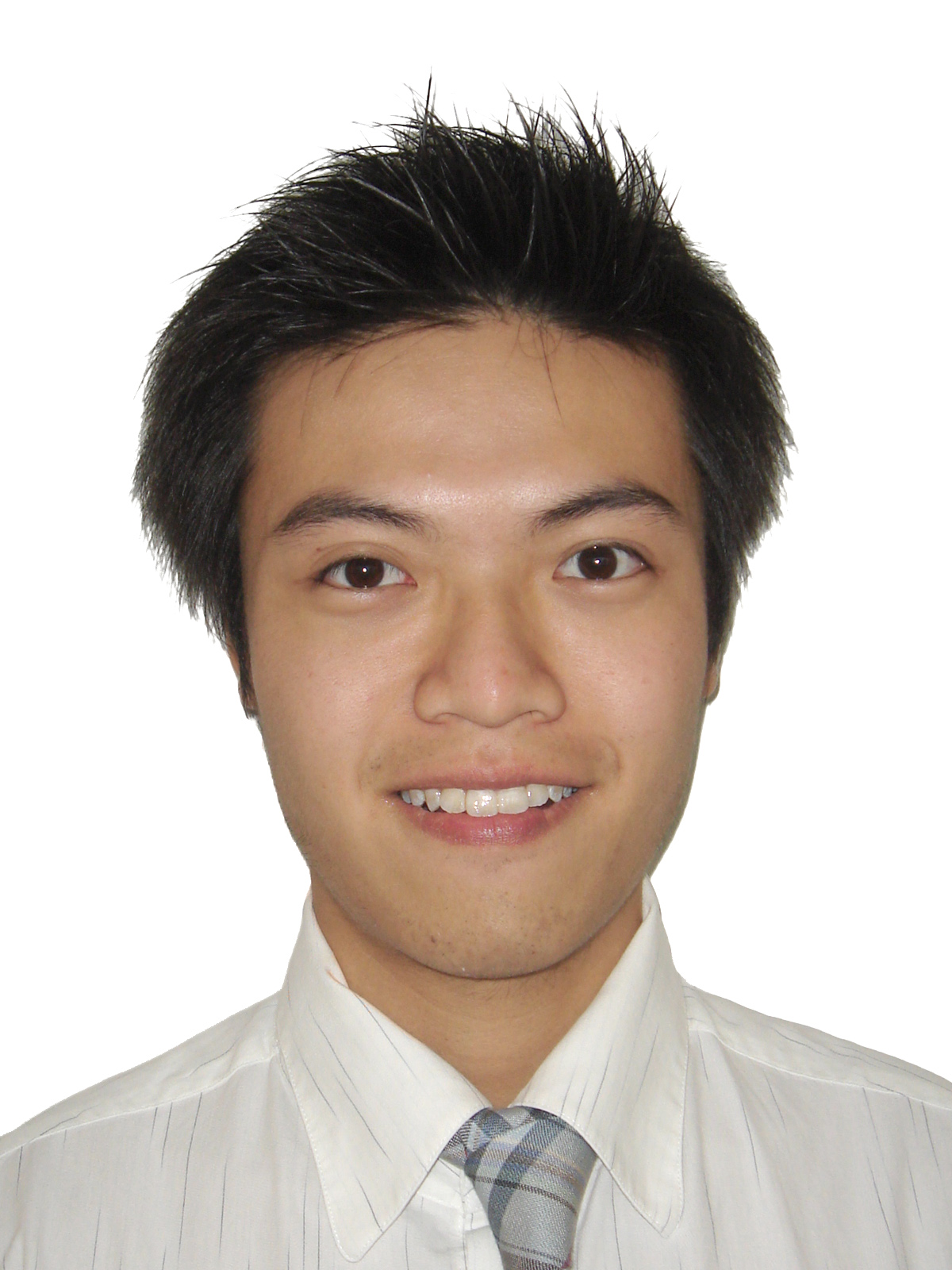 Assoc. Prof. Daniel CW Tsang
Hong Kong Polytechnic University, Hong Kong
Dr. Daniel Tsang is currently an Associate Professor in the Department of Civil and Environmental Engineering at the Hong Kong Polytechnic University (HK PolyU). He was an IMETE Visiting Scholar at Ghent University in Belgium (2015), Visiting Scholar at Stanford University in the US (2011-2013), Senior Lecturer (2011-2012) and Lecturer (2008-2010) at the University of Canterbury in New Zealand, and Post-doctoral Fellow at Imperial College London in the UK (2007-2008) and the Hong Kong University of Science and Technology (2006-2007). Dan holds BEng (2002) and PhD (2006) from the Hong Kong University of Science and Technology. Dan has been active at idea exchange through journal publications and professional service in both academia and industry.
With a strong link to real-world environmental challenges, Dan's research group strives to develop cost-effective and low-impact solutions to ensure sustainable urban development, enhance the engineering infrastructure, and create new ways in which we manage contaminated soils/sediments, municipal solid waste, and urban waters. Dan has published over 130 SCI journal papers and received Excellence in Review Award for Chemosphere and Environmental Science and Technology. He serves as Editorial Board Member of Chemosphere, Editor of Journal of Soils and Sediments and Environmental Geochemistry and Health. He has also served as Guest Editor for Bioresource Technology, Chemosphere, Science of the Total Environment, Journal of Cleaner Production, and Environmental Geochemistry and Health. Dan is chair and organizer of 2nd Biological Waste as Resource Conference (BWR2017, Hong Kong), 2nd International Conference on Bioresources, Energy, Environment, and Materials Technology (BEEM2018, Korea), and 4th Contaminated Land, Ecological Assessment and Remediation Conference (CLEAR2018, Hong Kong).